The Greek Islands are a popular tourist destination for a reason – there's so much to see and do. While many activities come with a price tag, there are also plenty of free things to do that will help you make the most of your holiday. Here are three great ideas for free activities across the Greek Islands:
Explore ancient ruins
The Greek Islands are full of history, and there are plenty of ancient ruins to explore. Visit famous sites like the Parthenon in Athens, or explore some of the less well-known ruins like the Temple of Poseidon on Cape Sounion. You can also visit ancient castles, like the Byzantine castle in Mykonos. Best of all, entrance to most ruins is free.
You could also visit the Catacombs of Milos, a network of ancient caves that were once used as burial chambers. Today, they're a popular tourist attraction and well worth a visit. Entry is free, and you can explore the catacombs at your own pace. Milos is also well-known for its beautiful beaches to relax after you've explored.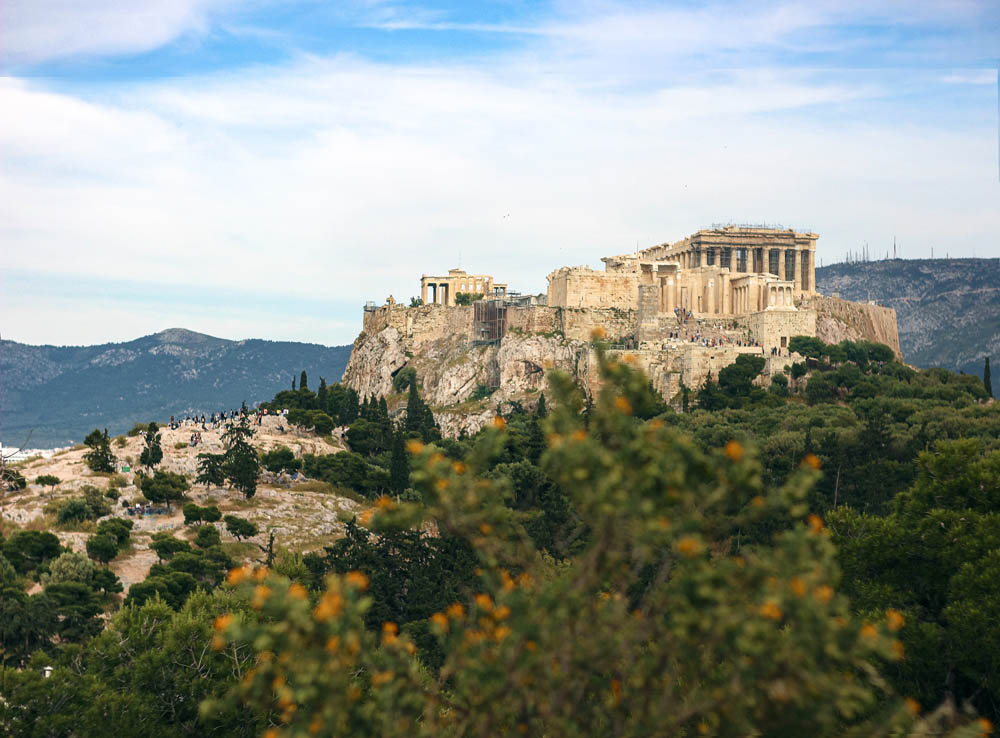 Go for a hike
If you're looking to get away from the hustle and bustle of the cities, take advantage of the beautiful scenery and go for a hike. There are hiking trails across all of the Greek islands, so no matter where you're staying, you'll be able to find a great trail nearby. Here are a few of our favourites:
Mount Ida, on the island of Crete, is the highest mountain in Greece. Hiking to the top is a challenging but rewarding experience, with stunning views of the island and the Aegean Sea.
The Samariá Gorge, on the island of Crete, is one of Europe's longest canyons. The hike through the gorge is relatively easy, and it's a great way to cool off on a hot day.
Mount Olympus, on the island of Macedonia, is home to the 12 Olympian Gods in Greek mythology. Today, it's a popular spot for hiking and camping. The summit offers stunning views of Macedonia and beyond.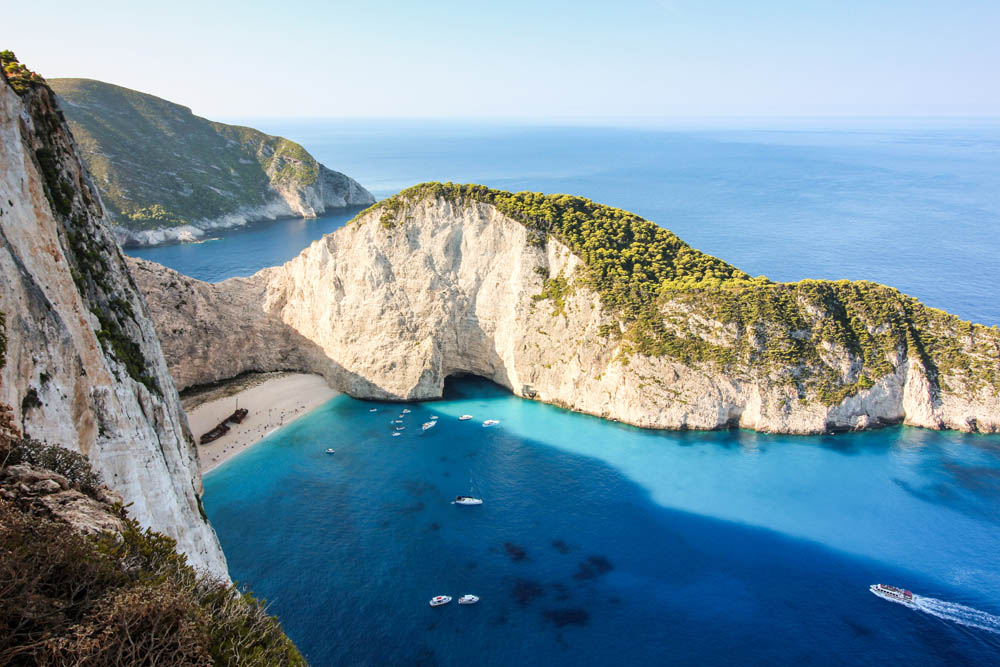 Visit a museum or gallery
There are plenty of museums and galleries on the Greek islands, many of which offer free admission. This is a great way to learn about the local culture and history. Some popular museums include the Archaeological Museum of Rhodes and the Naxos Archaeological Museum. For something slightly different, check out Art Space Mykonos, a contemporary art gallery featuring works by local artists.
Or if museums aren't for you, why not explore some of Greece's destinations which have featured in films? Mykonos was used as a filming location in the first season of Mamma Mia! Here We Go Again, and it's easy to see why the filmmakers fell in love with the island. Winding streets lined with traditional whitewashed houses, blue-domed churches and stunning sea views make it the perfect place for a leisurely stroll – or even a spot of people watching from one of the many cafés and bars.
Greece is a beautiful country with plenty to see and do, regardless of your budget. These three activities are just a taste of what's on offer. Be sure to explore and find your own favourite things to do while you're here.