Millet LD Lepiney XCS Cordura
€129.90
Millet LD Lepiney XCS Cordura
For summer mountain activities and abrasive faces, these women's mountaineering pants in XCS™ XTREM CORDURA® are a perfect fusion of ruggedness and ultra lightness. Adopt them to benefit from the comp lete freedom of movement and quick drying of a polyamide build enriched by stretch yarn and Cordura® fibers, giving exceptional abrasion and tearing resistance with no extra weight. A precision unit for approach walks, big-wall climbing and all active alpine disciplines, the LD LEPINEY XCS CORDURA mountaineering pants intensively shift moisture away during effort. The preshaped design hugs the female body perfectly, promoting durable in-harness comfort.
Compare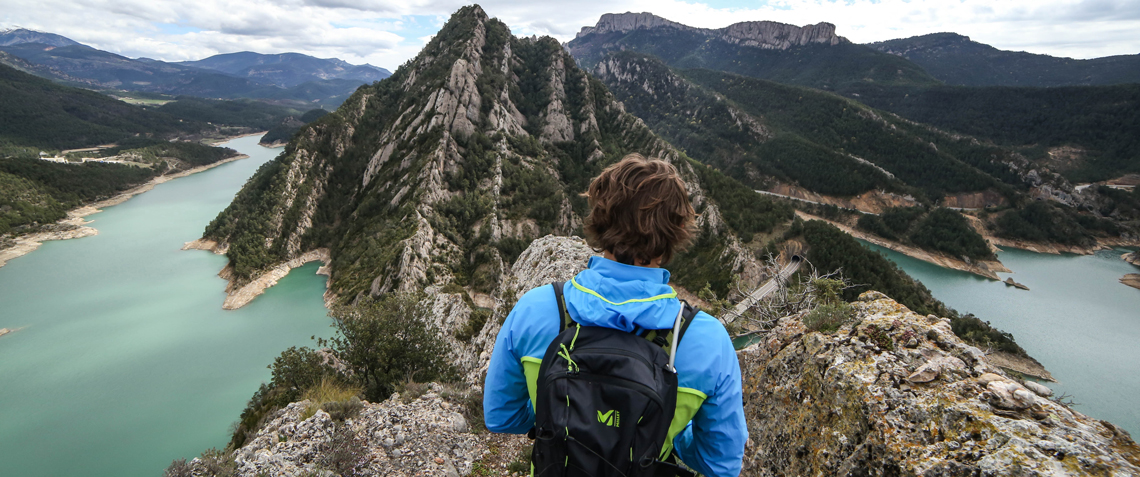 Application
Mountaineering and alpinism; Rock climbing; Hiking and trekking
Material
x.c.s.™ x trem cordura®

64% cordura®
26% polyamide
10% elastane
Brand
Millet
Millet
Outdoor equipment such as backpacks and sleeping bag. A wide variety of other equipment, like clothing, jackets and fleeces.