Aztron Starway Poncho Blue
€39.00
Aztron Starway Poncho Blue
Aztron Starway Poncho are the perfect solution to staying warm after a great paddle or surf session and serve a double function of helping you get changed in privacy.
It's definitely a must have for anyone who loves beach, nature and sun.
Availability: In stock
Compare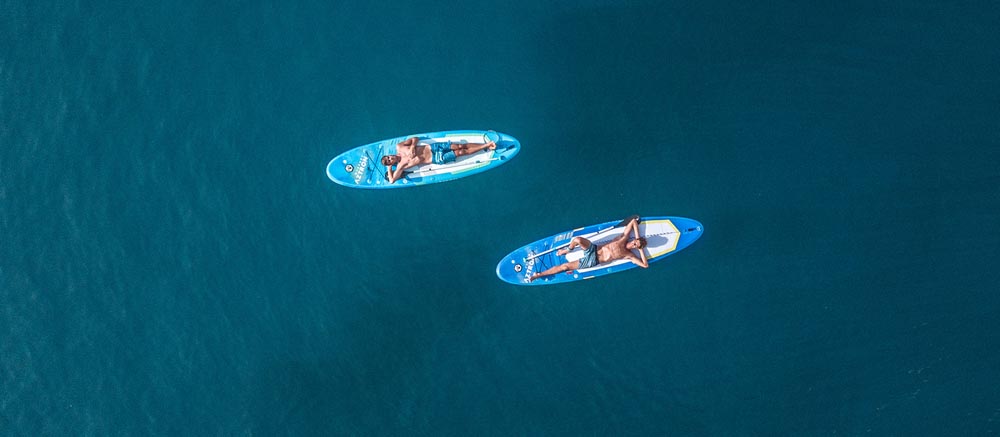 Microfiber material.
85% polyester with 15% polymaid .
Quick water absorbing.
Large front pocket.
Adjustable hood.
Brand
Aztron
Watersport company focused on making innovative products with the highest safety measures without compromising performance. Aztron products range from its signature Double Chamber inflatable standup paddleboard to a full range of composite and full carbon fiber hard boards.