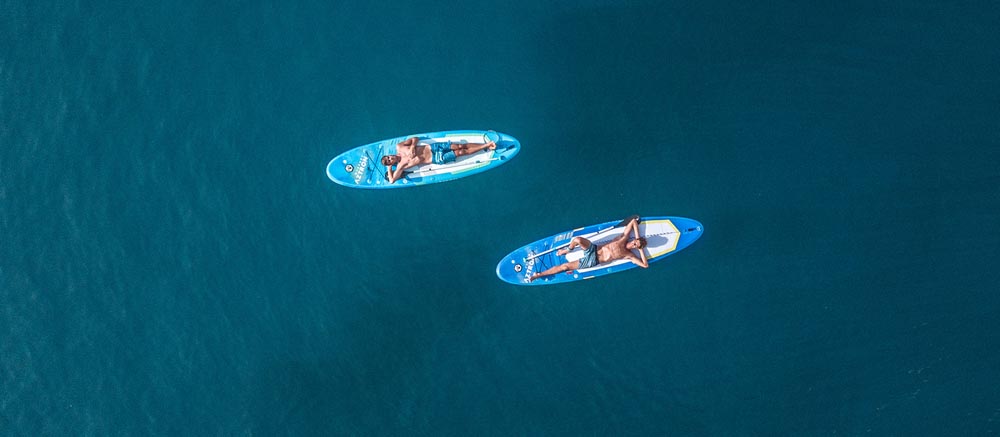 Aztron Sonic Race Redtex Carbon 100
ITEM NO. AC-P411
HARD FACTS:
ERA Race Blade with Deep Power Concave (DPC) Tech
Raised blade neck is designed to increase paddling efficiency
Anti-twist shaft system
100% 3K RedTex Carbon shaft
Vario clamp with one pin lock system
Race style RedTex 100% Carbon handle
SIZE:
TECHNOLOGY:
PVC CORE AND RAISED BLADE NECK
The raised blade neck is designed to significantly increase the paddle's overall strength. Transferring the energy from each stroke into precise forward motions.
REDTEX CARBON 100 SHAFT
Constructed with seven-layer 100% 3K RedTex carbon, the POWER shaft is extremely lightweight yet robust and powerful. The RedTex material makes the paddle easy to handle and extremely responsive. With a 3-piece version available, you can now easily store it in a paddle bag on all your travels.
ANTI-TWIST SYSTEM
The Anti-Twist System on the adjustable shaft will keep the handle in the perfect angle at all times and greatly reduces the tension required to secure the shaft. Limiting the amount of stress put on the joint and increasing the overall paddle longevity.
NEW ERA RACE BLADE WITH DPC TECH
The ERA race blade with Deep Power Concave (DPC) Tech on the blade face has been thoughtfully designed to maximize all phases of the stroke. The advanced blade propels the rider forward with no wasted energy by holding water through the power face and increases the water flow speed.