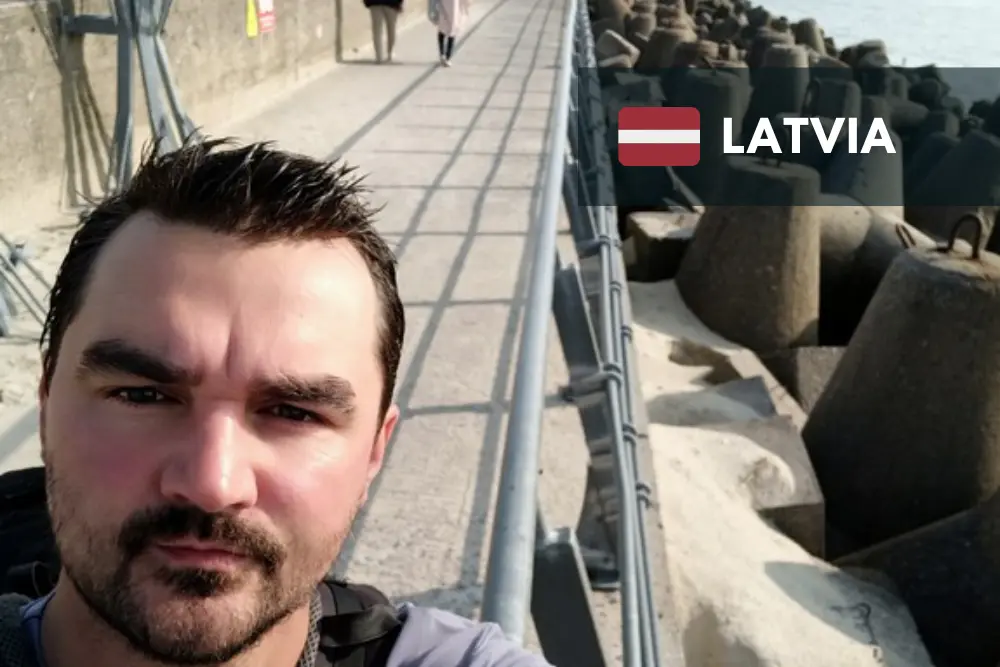 My name is Dainius, and I like to hike.
For me it is about minimal equipment, sleeping under the tarp, and heaving as much flexibility as possible. The trail is optional. Recently, I made a hiking from Ventspils pier to Klaipėda pier in four and a bit days covering 215+ km.
It is part of the official Baltic Coastal Hiking trail. This post contains all the information you will need to hike it.